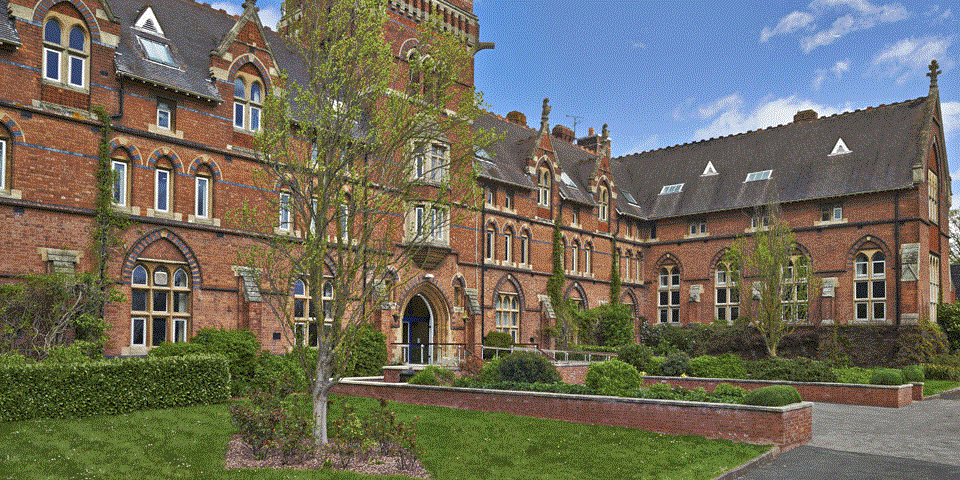 Hereford College of Arts is a dedicated arts college with a specialist focus on art, media, design, popular music and performing arts. 
Our staff are a highly creative community. As well as their commitment to teaching and supporting students, many are practising creative practitioners: artists, designers, performers, musicians, writers, photographers, makers - we celebrate the success and achievements of our staff almost on a daily basis.
Our students tell us regularly that being taught by individuals who have professional experience is really important to them. Staff bring with them a wealth of advice about becoming part of the creative sector.