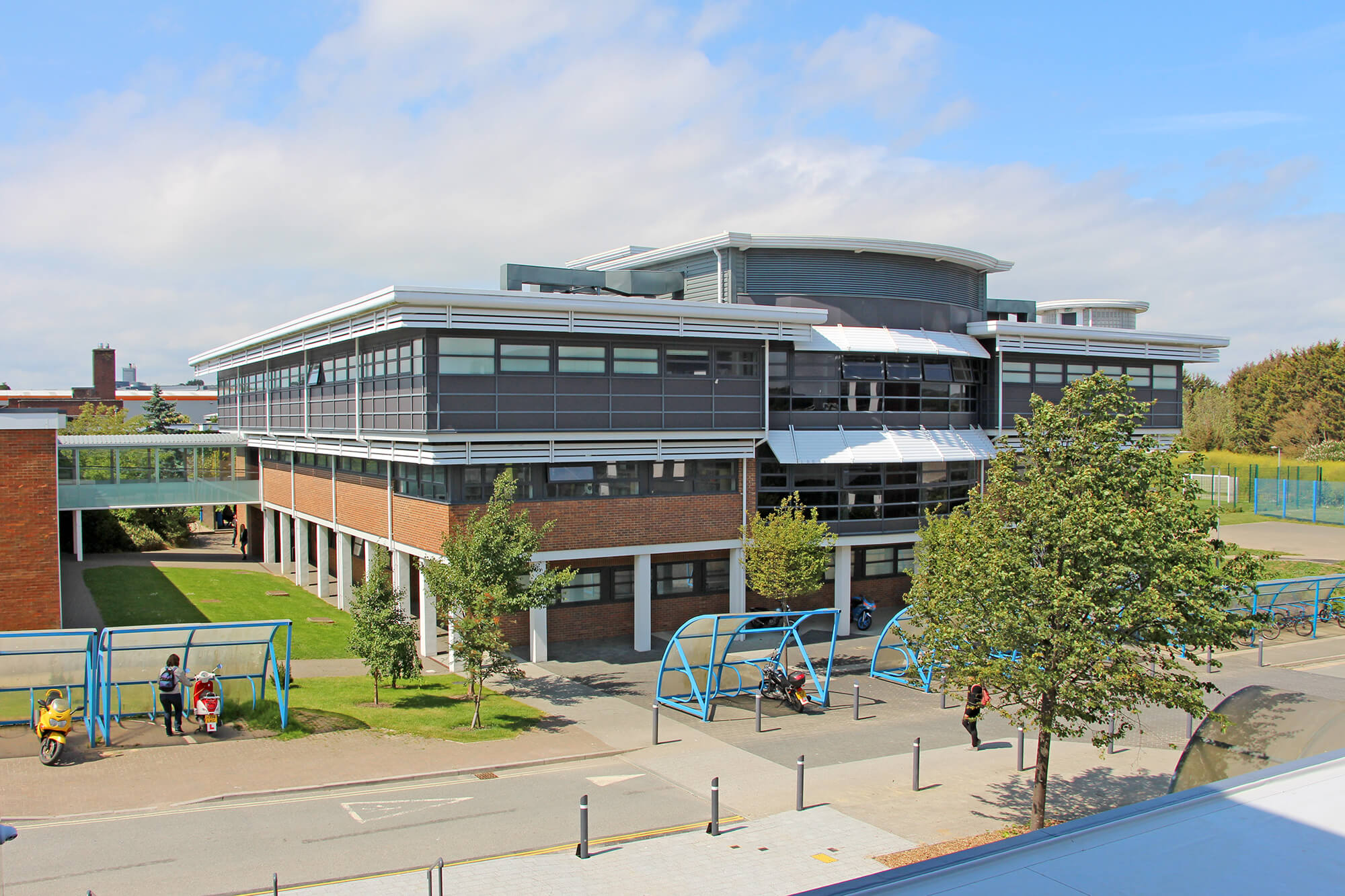 The Isle of Wight College offers a wide range of job opportunities, many offering flexible working hours and a wide range of benefits including generous holiday and pension arrangements.
The College advertises all of our jobs at isleofwightjobs.com where you can sign up to receive email alerts for future job roles as and when they are advertised. Just choose the 'education' category when setting your email preferences and you will receive alerts for jobs at the College and other similar education providers.
The College has two campuses, our main campus in Newport and our CECAMM campus in Whippingham, East Cowes, which specialises in Engineering Composites, Advanced Manufacturing and Marine.  You can find out lots more information about the College and working here through searching our website.
The College is proud to employ a diverse workforce and we welcome applications from all sections of the community, both here on the Island and from further afield.
If you have any special requirements to support you at interview, or if you have any queries about the application process for any of the job roles please contact our Human Resources team at [email protected] or telephone 01983 550 613.
Good luck with your application!