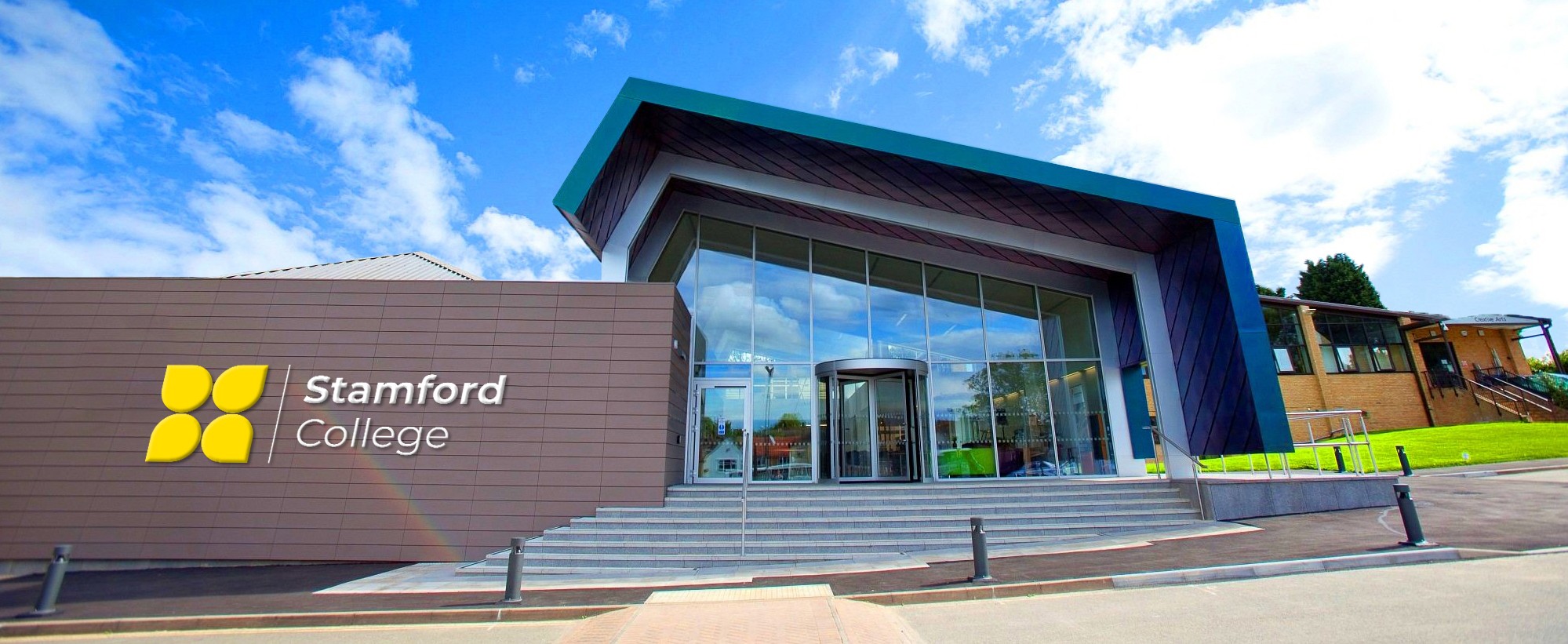 Our mission is to enable students of all ages to maximise their potential through excellent teaching, learning, training and support.
We specialise in Further Education and Post-16 learning programmes including A-Levels, BTECs and skills-based courses but have also offered excellent Higher Education courses such as HNDs and Foundation Degrees for over 20 years. We have a strong commitment to our students and their families, our employers and our local partners.  Collaboration and teamwork are at the heart of all that we do.  We work hard to embed a respectful, open and honest culture which in turn creates a caring, secure and supportive place to learn.
The College is situated in the heart of Stamford (voted by the Sunday Times as the second-best place to live in Britain in 2017) with good transport links nationally via train links and road networks including the A1 and A47.
Over the last few years, the college has put in major improvements to improve the teaching and learning environments for students including the development of Borderville Sports Centre and brand-new Construction and Automotive Skills Centre.
Roles at the college are broad-ranging and include teachers, technicians, business and student support staff. To fulfil our mission, we need a team of professional staff who, like us, are dedicated and committed to our mission and our vision to become the leader of education and training for our region. If you feel that you have the right qualities to join our dynamic team get in touch! We're interested in hearing from you.