What Makes Plumpton College an Outstanding College.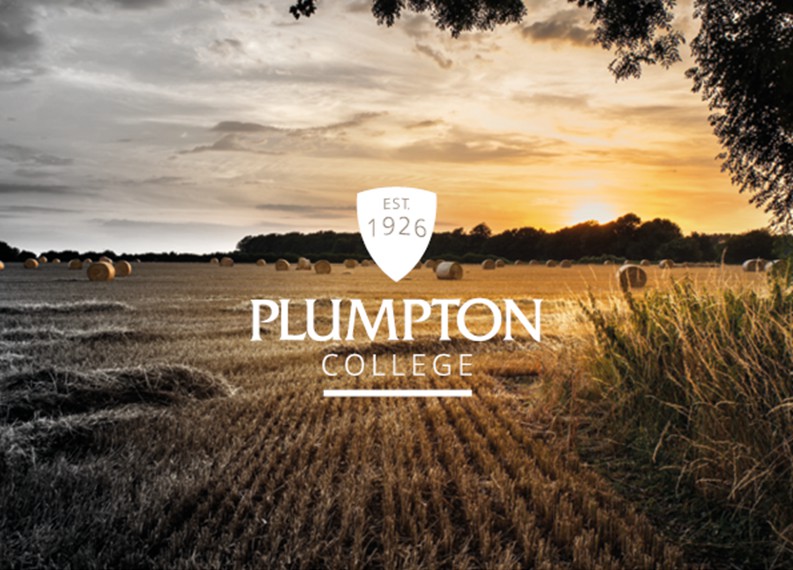 Plumpton College is a leading specialist land-based College with outstanding indoor and outdoor facilities.  We employ a body of around 450 dedicated expert teachers and support staff and we're delighted to welcome more than 800 full-time students plus several thousand part-time students to our excellent range of land-based courses. We also have 120 students living on-site in our fantastic accommodation facilities.
Our absolute focus at Plumpton is on helping our students succeed. Whether that's learning a new skill or hobby, gaining qualifications that help them to achieve a career, or improving skills to help students in their current roles.
We deliver vocational courses for 14-16 year olds, which is ideal for home educated students and those in school years 10 and 11. These work in partnership with students' other studies, either one or two days per week. WE deliver a wide range of courses for school leavers aged 16+ across all of our faculties and since the mid 1990's we have delivered a range of higher education courses (Foundation Degrees, BSc and MSc), which we're proud to offer as an Associate College of the University of Brighton. On top of this we deliver bespoke and short course, evening classes and apprenticeships.
Our range of courses covers Further Education across all land-based provision including Agriculture & Food, Horticulture, Floristry, Green Keeping, Hard Landscaping, Equine Management, Fishery Management, Agricultural and Horticultural Machinery, Metalsmithing, Animal Management, Veterinary Nursing, Dog Grooming, Countryside & Land Management, Forestry & Arboriculture, Adventurous Activities & Sports, Wine and Viticulture and Rural Business Management.