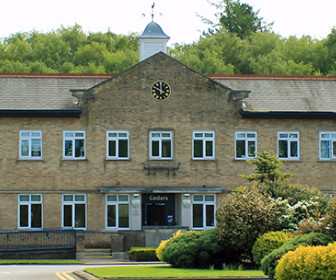 Portland College is an independent, specialist residential college in the heart of Sherwood Forest, Nottinghamshire.
Our learners, environment and resources are truly inspiring.
The learners are aged 16+ and our funding is from a variety of sources: Current core funding is from the Education Funding Agency and the Department for Work & Pensions; Additional funding sources are increasing all the time and include: Local Authority Education, Health & Social Services Departments; the Ministry of Defence.
As a large, successful Independent Specialist College we aim to provide the best learning experience – developing independence and employability – for disabled people in the UK. By working consistently towards this ambition we are seeking all the time to stretch learners and challenge them to achieve success.
Portland College is looking to the future with confidence; committed to continued growth, building on existing partnerships and establishing new strategic alliances which continue to meet the needs of learners and stakeholders.