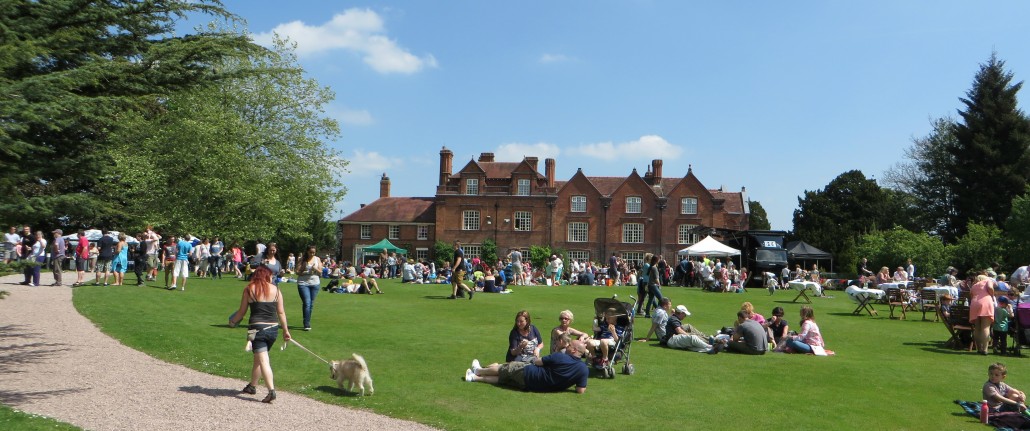 Reaseheath College is one of the leading specialist land-based Colleges in the UK. Based in Cheshire the College has an enviable setting amongst 330 hectares of farms, parklands, lake, woodland and sports facilities, you can't help feeling at home at Reaseheath.
Ofsted inspectors have repeatedly confirmed that all areas of our work are good and outstanding and in June 2013 we were awarded outstanding in all areas at our Ofsted care standards inspection.
Students and staff enjoy world-class vocational and educational facilities. Over the last 6 years a capital project of £40 million plus has resulted in new buildings and educational facilities.
Reaseheath has nearly 7,500 students from all over the UK and other countries across the world.
We are very proud of our strong links with industry that, coupled with our specialist facilities and staff, help students to develop the skills and knowledge needed to give the best possible start to their chosen career. Many of our former students tell us that their time at Reaseheath was not only enjoyable, but changed their lives!