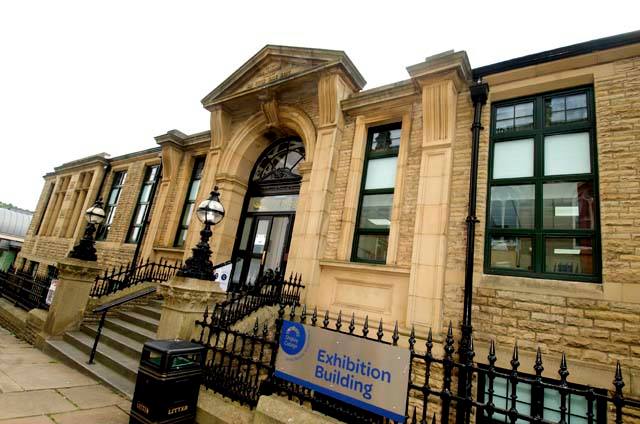 Shipley College is situated in the historic model village of Saltaire, a World Heritage Site.  The College continues the tradition of widening access to high standards of public education started by Sir Titus Salt as part of his vision of a community combining work, recreation, education and care.  
Shipley College is a charming, friendly place.  Our students often talk about how much they value the support they get from the staff.  For many, it is their first positive experience of education. It is the role of all staff to make sure this supportive atmosphere for students continues.   
Our September 2015 enrollment numbers include about 650 full-time students, on courses ranging from introductory courses up to A Level equivalents.  In addition, we have many adults studying part-time courses ranging from basic skills to degree level courses in health management.
Safeguarding children and vulnerable adults is absolutely paramount at Shipley College and you can rest assured that good safeguarding practice is built and embedded into routine procedures and practice.
The College demonstrates a strong commitment to the equality of opportunity for all individuals.  Everyone is unique and valuable;
"We celebrate the diversity of our Governors, staff and students.  We will not discriminate on the grounds of age, belief or religion, culture, different abilities and disabilities, economic status, gender, race or sexual orientation".