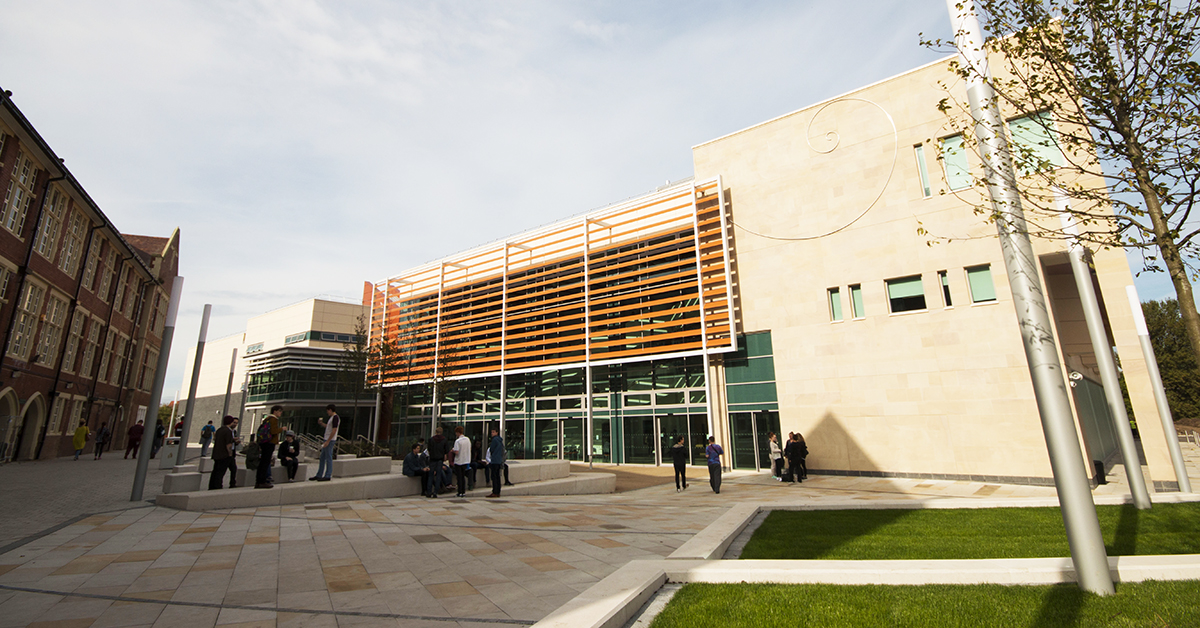 Sunderland College is one of the largest providers of education in the North East with around 18,000 students, a turnover in excess of £40million and employing over 600 people.  With four campuses across the city offering a wide range of academic and vocational provision for school leavers and adults, the College is a major economic driver in the city and beyond.
The College also offers a range of higher education qualifications, some in partnership with the University of Sunderland as well as programmes for international students, which are delivered both in-country and on campus.
The College has an impressive track record, retaining a 99% A-Level pass rate for six years running, and ranking in the top 6% of Colleges nationally in terms of success rates.  Performance tables released in January, show that Sunderland College is the best in the North East for A-Level and Vocational qualifications. 
Sunderland College is an ambitious and focussed organisation, with a strong vision and plan for the future.  The further development of a new £29m City Campus, due to open from September 2015, will see this vision begin to take shape.