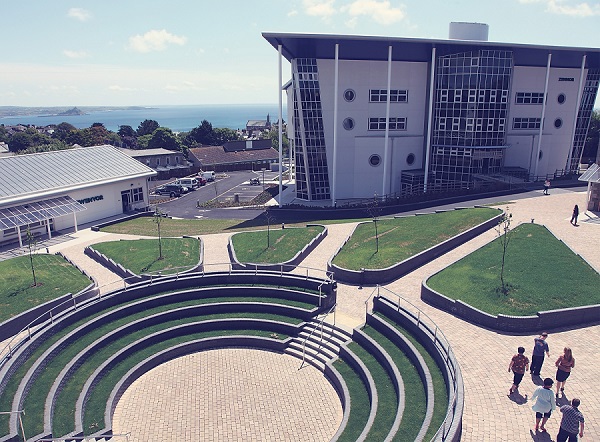 "The purpose of the college is to provide the best possible learning experience, leading to the highest possible level of achievements by our students."
Truro and Penwith College is one of the best tertiary colleges in the country for education and training. This further education college offers a diverse range of opportunities in Cornwall and achieved Grade 1 in every key category in a January 2007 Ofsted inspection report. Outstanding learner achievement on work based learning and employer facing provision was recognised through the re-accreditation of the Training Quality Standard in 2011.  In February 2016 they were the first college to retain 'Outstanding provider status' under the new inspection framework.  In the inspection report, the key judgments of 'Outcomes for Learners', 'Quality of Teaching', 'Personal Development, Behaviour and Welfare' and 'The Effectiveness of Leadership and Management' are all given the highest possible Outstanding Grade 1 rating.  The Ofsted 'Outstanding' verdict came two months after the Government's official post-16 Performance Tables for schools and colleges put Truro and Penwith College as the best performing public 16-19 provider in Cornwall, and one of the best nationally. 
The success of the college has enabled it to engage with a number of national initiatives. The college is a national Teaching School, a Maths Hub for Cornwall and West Devon (the only college to have been designated as a hub nationally), it hosts the Royal Society of Chemistry South West co-ordinator and has established a Multi-Academy Trust to sponsor local schools focusing on collaborative improvement and cross-phase delivery.
The College has two main sites one in Truro and one in Penzance. The facilities and resources are second to none. Building on the best individual traditions of both centres, the merged Truro & Penwith College has a local and national reputation as an institution which is lively, innovative, demands high standards of its learners, but is also caring and supportive of individuals.