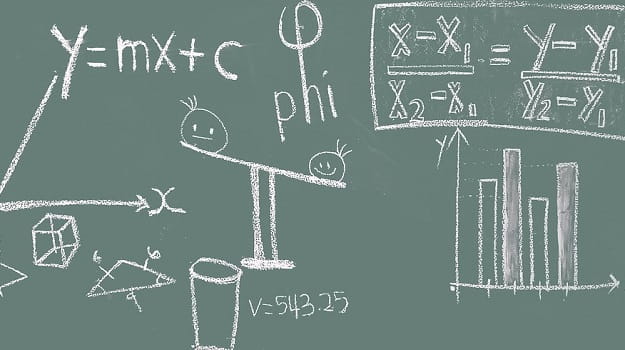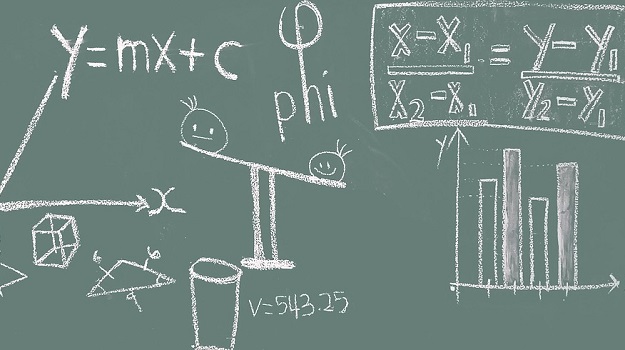 For those with a background or interest in mathematics, it's not uncommon to assume roles in FE are limited to teaching and lecturing. However, the roles available in FE are more diverse than you might think.
The country's best and largest FE colleges need thousands of hardworking employees for their daily running, administration and outreach services across different sectors and subjects.
For maths graduates, looking at roles in FE maths, they can find a number of non-teaching positions that would be highly rewarding.
Technician (STEM)
Technicians play a vital role in many students' further education careers, providing valuable support and experience across a range of subject areas. Science, technology, engineering and mathematics (STEM) subjects all require technical expertise with a sound mathematical base.
STEM in itself is a fantastic sector to get into. It's a rapidly developing subject area and is at the forefront in the push for improving female representation in traditionally male-dominated sectors.
A technician's role can involve some teaching, for those seeking a practical role with the chance to dip a toe in the teaching pool, but will often be about master a number of skills which to greater or lesser degrees include mathematics - depending on which letter of STEM you work under.
Business support services
Business support services, including accountancy and finance, require candidates with experience in bookkeeping and cash flow, and an ability to liaise with external bursars, accountants and auditors as required. Most job roles in business support also include supporting the ongoing management of projects with financial and other reporting.
For some job seekers with maths experience, they may be looking to move out of the business sector into a less sales-led environment. While FE colleges are businesses to a certain extent, the systems, people and challenges can be very different.
FE colleges need strong documentation of where its money is coming from and going to, and an individual who comes from the private sector will be able to analyse financial data to see inefficiencies in the college's operations and make important changes to improve its internal economy, often using their experience outside of the sector to FE's advantage.
Curriculum Director
While many FE maths roles can be very granular, looking at day-to-day tasks and being reactionary to the schools and classroom needs, others are most certainly big picture.
A Director of Curriculum is responsible for designing, amending and evaluating the plans for each course. Within mathematics and STEM as a whole, curriculum leaders need to be well versed in mathematics but will, crucially, be using a range of organisational, structural and management skills to run the course.
Fundraising, sales and events management
In the current paid education model, fundraising and sales are more important than ever. Working alongside FE college marketing departments, individuals responsible for raising college funds must draw on numerical analysis and reasoning skills to manage accounts for maximum efficiency.
Those responsible for PR, marketing and communications also conduct a great deal of events management, whether that be student support events and learning opportunities or student recruitment or induction, which requires strong budgeting skills too.