Our Campuses
---
Our campuses provide a high-quality environment for our students with a vibrant, caring and friendly atmosphere which allows them to feel right at home. Click on the links below to find out more.
Balliol Road Campus 
---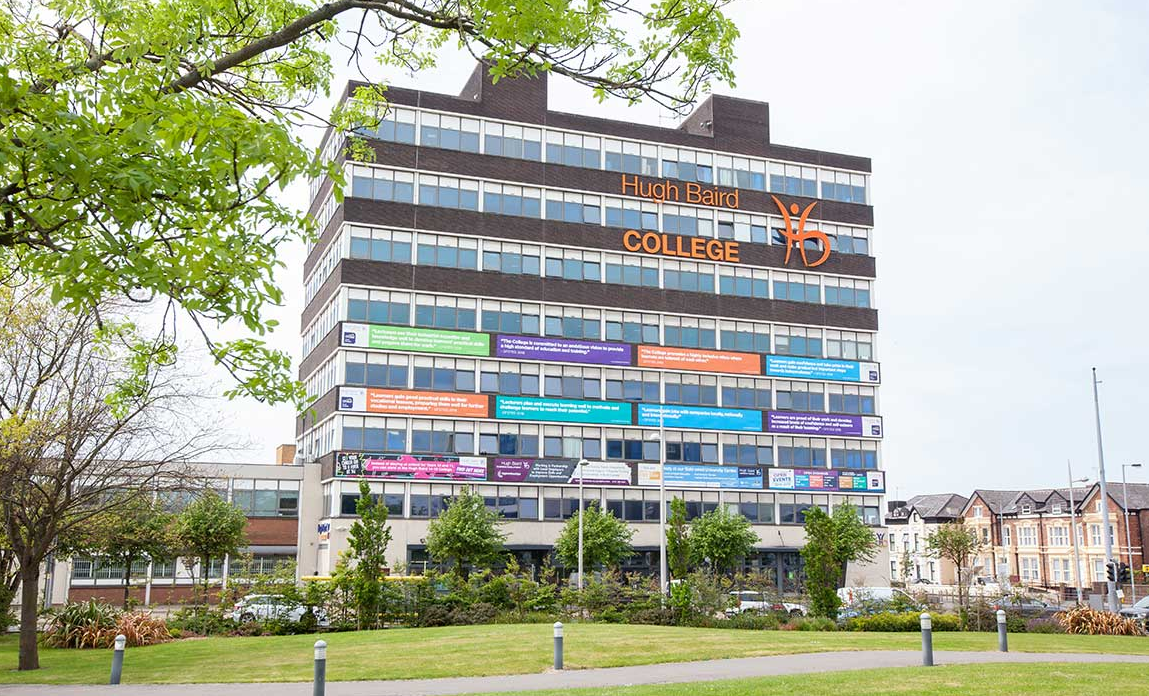 The Balliol Road Campus houses our vocational subject areas, 14-16 College, University Centre, Apprenticeships, Business Development Centre and commercial outlets. Our campuses provide a high-quality environment for our students, with a vibrant, caring and friendly atmosphere which allows them to feel right at home.
South Sefton Campus
---
Our A-level students study in our dedicated Sixth Form Centre, at our South Sefton Campus. The multi-million pound centre opened in 2009.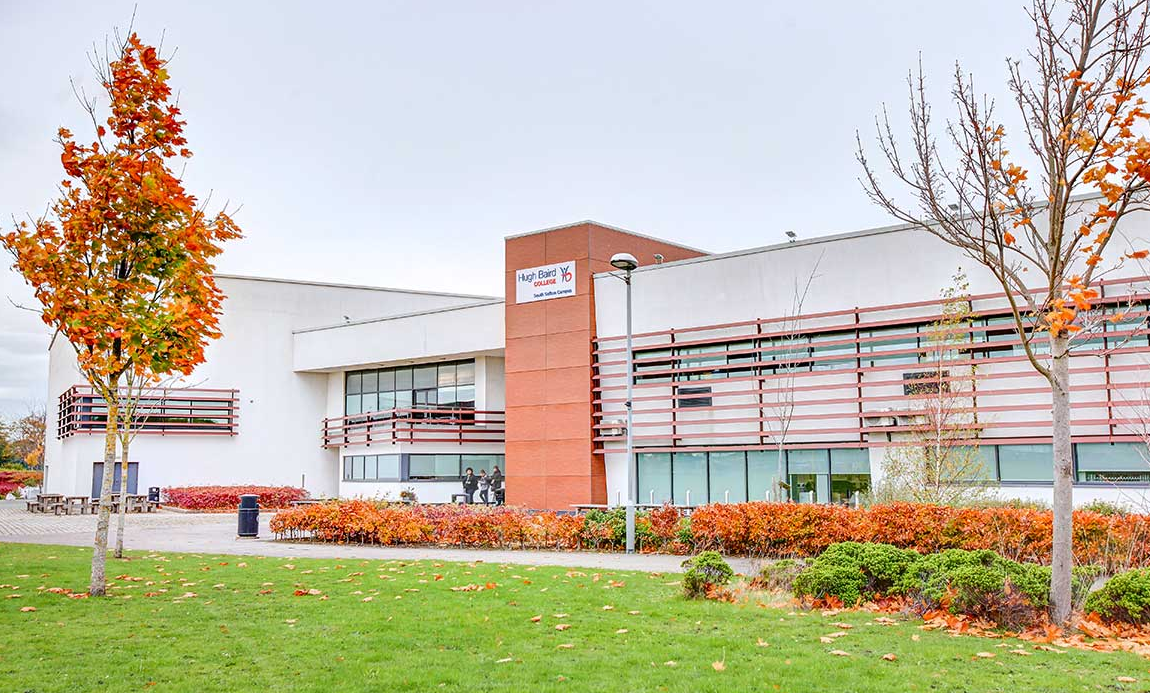 This modern campus is an amazing place to complete your A-levels, whichever subjects you choose to study. It's stylish and effective, and you'll find plenty of state-of-the-art facilities and functional areas. We've got specialist science laboratories and a huge sports centre, purpose-built dance and art studios, and some great places to just hang out with friends or grab a place to eat. There's free Wi-Fi throughout the whole building too. And our expert teachers and personal tutors are on-hand to offer support with anything you need.
Hugh Baird Healthcare Campus 
---
The Hugh Baird Healthcare Campus houses our Health Training Hub and Life Rooms Bootle.
The Health Training Hub is where the College's health, social care and nursing courses are delivered.
Life Rooms is a resource for the local community and our students to access short courses, information and advice about physical and mental wellbeing, money, housing and community services.
Hugh Baird Healthcare Campus is a redevelopment of the former St Winefride's Roman Catholic Church. The transformation was funded with £3.9m from the Local Growth Fund (LGF) and the Liverpool City Region Combined Authority's Strategic Investment Fund.
We are partnered with Mersey Care NHS Foundation Trust and work closely together to ensure that learning is enriched by utilising the skills and expertise of trained on-site NHS professionals. By doing this, we create clear career employment and progression routes within NHS Trusts.
Thornton College
---
Thornton College is our specialist centre dedicated to providing a caring and supportive environment for young people with learning difficulties and/or physical disabilities in the Liverpool City Region.
We work closely with Sefton Special Educational Needs Schools to provide the best possible place for students who need extra help and support, using our specialist facilities, expert approach and caring attitude.
We build on prior learning and provide a progression route to help students develop the skills necessary to achieve their individual potential. Thornton College holds the 'Makaton Friendly' status.
University Centre 
---
Our multi-million pound University Centre offers a dedicated place of study for those on our degree programmes and Access to Higher Education courses.
We have invested heavily in our campus and are continually improving the facilities and resources available to our undergraduates, offering a place to study, relax or socialise. It includes an open-plan study area, library and learning centre, cafe with outdoor seating area and a versatile performance and events space.
Port Academy Liverpool 
---

 Over the last five years, the College has successfully developed local, regional and national links with the Maritime sector, opening its Port Academy Liverpool building in 2016 and becoming an active contributor to the debate about sectorial growth.
Building upon the legacy of the Maritime Superskills project, the College is aiming to develop an employer-led programme – the Port Logistics Career College – that will train young people, providing them with the formal learning and work experience they need to commence a successful career in the sector.
The College will run the project in partnership with STC International, maritime and logistics educational specialists based in the Netherlands, with the Career College Trust supporting setting up the project. Once in operation, the Career College Trust will support the quality assurance of the project, becoming the College's third formal 'Career College', joining 'Hospitality and the Visitor Economy' and 'Health'.
By 2025, learners will be able to enrol on a popular, highly valued, employer-enriched Port Logistics T Level pathway at the College, accessing extensive work experience in the UK and abroad that will support them to gain high quality employment within the sector.
---